living
•
reading time: 5 min
•
publication date: 27.08.2021
WHAT'S NEW!? #6 - VILLACH IN SEPTEMBER 2021
KARL UND BREMHORST
The welcome2villach team collects the most important news from around Villach in a compact, monthly "News Story", with links to more information. In August there is news about how to get the COVID vaccine, the renovation and expansion of the city hall, new higher education possibilities, and all kinds of cultural events.
© Stadt Villach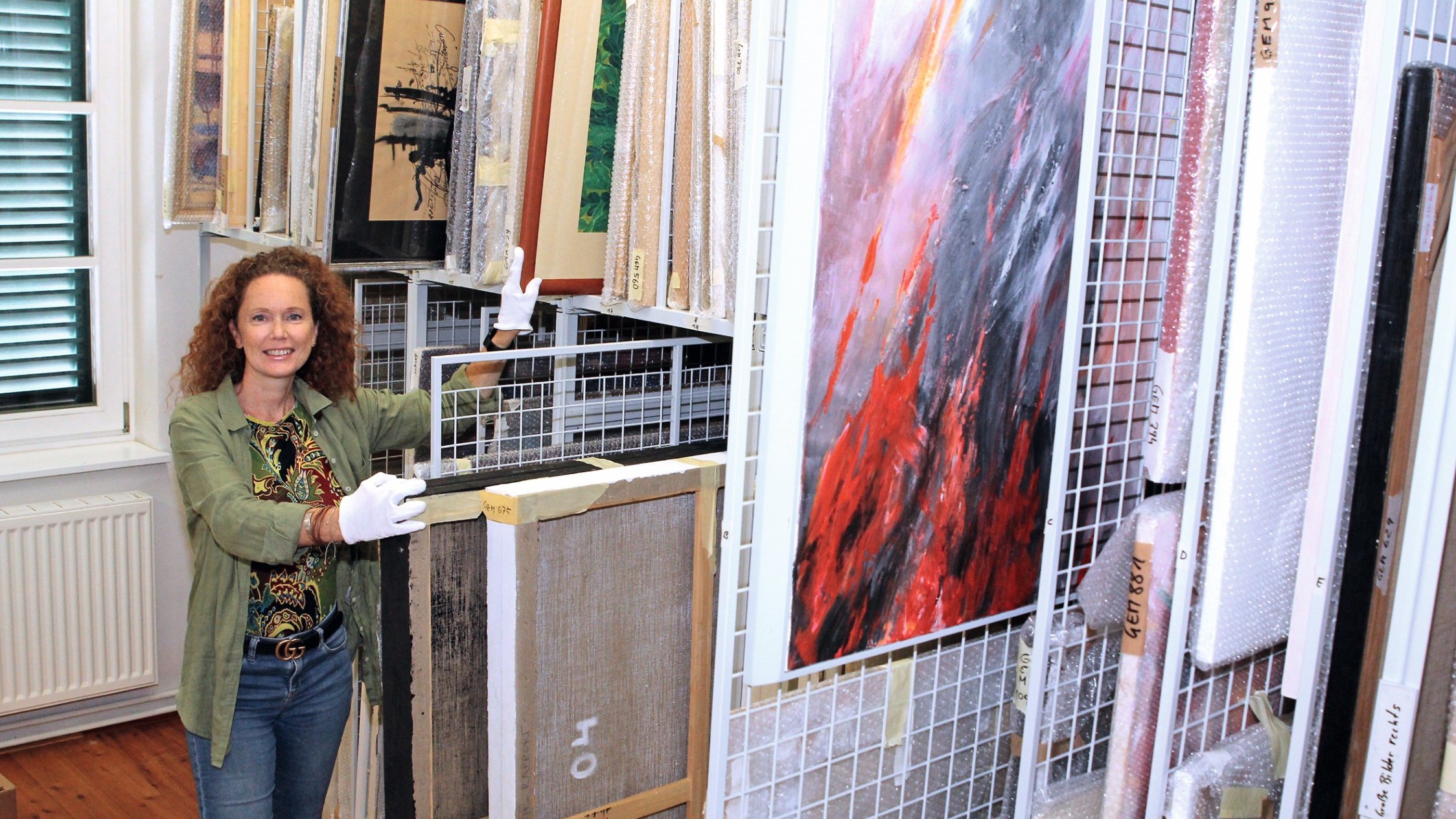 Additionally, September in downtown Villach has the following events in store for us:

Villach will again become more colorful! Beginning on September 10 another Street Art Project will begin - this time it is the walls of Staubers Stadtschenke that will be transformed. Artists from all over Austria applied for this chance and it was Upper Autstria's Nino Werner who prevailed - watch him at his work beginning on September 10th.

The Promusica Festival "Tonspur" is taking place until September 2.

On September 17 the Neue Bühne Villach comes back from its summer break with "The who and the what". Tickets are available anytime online or in the Villach Ticket Office.


On September 24 and 25 the second part of the Crux Lauf race will take place in Villach. The obstacle course can be run individually or in a team, and more information about the categories and registration can be found on the event host's website.
---