working
•
reading time: 7 min
•
publication date: 23.05.2022
6 GREAT REASONS TO START YOUR CAREER IN SOUTHERN AUSTRIA
Flowserve
It's not only the stunning natural scenery and the laid-back Mediterranean feeling that makes Carinthia one of Austria's best-kept secrets. This southernmost province naturally enjoys the high-quality social systems that all of Austria has to offer, but has also become a center of technology and research for international and domestic companies, is home to future-oriented institutions of higher education, and has outstanding organizations dedicated to helping newcomers network and settle in - combined with all the peacefulness of small city living. Here are six of the top reasons to make your home and career in Villach!
1. WORK IN EUROPE'S MOST MODERN CHIP FACTORY
Europe's most modern high-tech chip factory for power electronics opened at the Villach site of Infineon Technology Austria in September 2021. This global player in the semiconductor industry - and the most research-oriented industrial company in Austria - produces 300 millimeter thin wafers for a variety of modern industries at their new power fab. Sound intriguing? Infineon and other companies based in Carinthia are always looking for new talent!
Villach is characterized by a wide-ranging business landscape - everything from manufacturing and retail to services, the trades, and modern industry. Secure and well-paid positions make this an even more appealing location for both skilled laborers and managers from around the world.
© Infineon Technologies Austria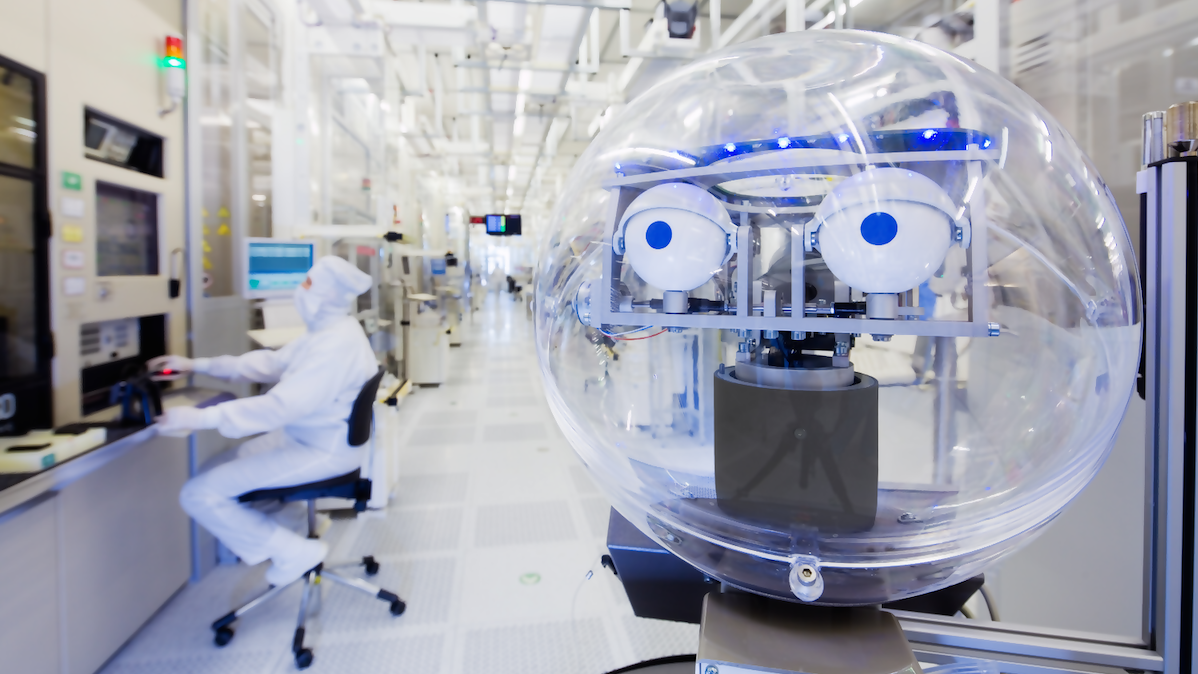 2. BENEFIT FROM FUTURE-ORIENTED EDUCATION AT THE CARINTHIA UNIVERSITY OF APPLIED SCIENCES
An innovative and forward-looking institution, the Carinthia University of Applied Sciences (CUAS) offers over 37 bachelor's and master's degree programs that will prepare graduates for interesting and modern jobs in the fields of health sciences and social work, technology, and business. Program offerings - including the 20 Engineering & IT and Management programs offered at the Villach campus - are aimed at both full-time students and those who want to study part-time; other post-graduate and continuing education courses are also offered. Frequent cooperation between CUAS and local companies or regional industrial partners on innovative research projects ensures important networking opportunities and exposure to the most modern techniques and information. Bonus for students in Villach: STUWO student housing, which is right next to the campus!
Other top-quality universities in the region that offer graduate and post-graduate programs include the University of Klagenfurt (AAU) and the University College of Teacher Education Carinthia (PH),
In addition, there is a diversity of continuing education providers whose offerings can help you advance in your chosen profession, switch to a completely new career, or simply learn things that are of interest to you.
3. NETWORK IN ONE OF THE MOST INNOVATIVE REGIONS IN EUROPE
Did you know that Carinthia is considered one of the 15 most innovative regions in Europe? Southern Austria is known as a special business location, with a focus on microelectronics, photovoltaic systems, the wood industry, all areas of production, as well as tourism and recreation. The diversity of the business landscape creates huge potential for the future and provides an innovative ecosystem for start-ups, founders, small- to midsize businesses with a strong digital orientation, large flagship enterprises, and manufacturing firms.
Networking is helped along by the Carinthian International Center (CIC), an organization that has served the region's continually growing international community for several years, and a place where new arrivals can quickly make contact with locals and other expats. The CIC can help get you started in Villach and also ensures a colorful yearly program with outdoor community events, cultural events for young and old, as well as parties and other gatherings.
Alternatively, if you're a company or individual looking for support with official bureaucratic processes, settling into your new home in Villach, or relocating to the region, look no further than the CIC Service GmbH and their wide-range of tailored service options.
An Innovative Region
Carinthia is considered one of the 15 most innovative regions in Europe

2,376
new businesses were established in Carinthia in 2020
3.23%
research rate the 2020 research rate in Austria, with which the country achieved 2nd place in the EU
27.7%
of Villach's businesses are in
the manufacturing sector of which 16.2% are in the technology sector
72.1%
of Villach's businesses are in
the service sector of which 7.3% are skilled services & 4.7% tourism
4. LIVE WHERE OTHERS GO ON VACATION
With about 14 public holidays a year and an average of 5 weeks of annual leave built into work contracts, Austria's peaceful pace of life is something that's easy to get used to! The region has been one of the most popular vacation destinations in Central Europe for over a century and is an amazing mix of history, nature, and adventure. The extraordinary quality of life in this city on the Drau River can be enjoyed all year long. Whether it's skiing in winter or hiking in summer, the breathtaking mountains and diverse landscapes in and around Villach offer fun activities at any time of the year. The drinking water quality of the lakes and the clean air make Villach and its surroundings a natural paradise.

Not only that, but people here love to celebrate. Villach's Carnival celebration is the best-known in the country and the Kirchtag city festival is Austria's largest traditional folk event. In addition, Villach's "Carinthian Summer" is renowned as a first-rate music and culture festival. While September is dedicated to Europe's largest Harley-Davidson rally, December in Villach brings one of the most popular Christmas markets in the Alps, with over 100,000 visitors from Slovenia and Italy.
5. CREATING THE FUTURE WITH CUTTING-EDGE RESEARCH
With state-of-the-art laboratories and an ISO class 5 cleanroom, both the research and the chip and wafer preparation that happens at Silicon Austria Labs (SAL) is truly cutting-edge. Through valuable collaborations with a variety of local and international partners, SAL develops important and ultramodern technology solutions for electronic based systems over a range of key fields.
In addition to independent research bodies such as SAL, a diversity of other dynamic institutions in Carinthia provide attractive opportunities to conduct research in a vast array of fields:
The High Tech Campus Villach is home to the Silicon Alps technology and innovation cluster, which connects stakeholders in the field of electronic based systems in the south of Austria. Combined with in-house research institutions, such as Kompetenzzentrum Automobil- und Industrieelektronik (Center of Excellence for Automotive and Industrial Electronics) and Imerys Technology Center Austria, these companies form the core of the region's innovation scene.
The Carinthia University of Applied Sciences, with campuses in Villach and the nearby cities of Spittal, Feldkirchen, and Klagenfurt, frequently cooperates with companies in innovative research projects. In addition, CUAS Villach is the venue of the only Women in Data Science conference in Austria.
Last but not least, the Austrian Research Center for Primatology at Landskron's "Monkey Mountain" is an interesting counterpoint to the otherwise technology-focused Carinthian research landscape.
© SAL | Helge Bauer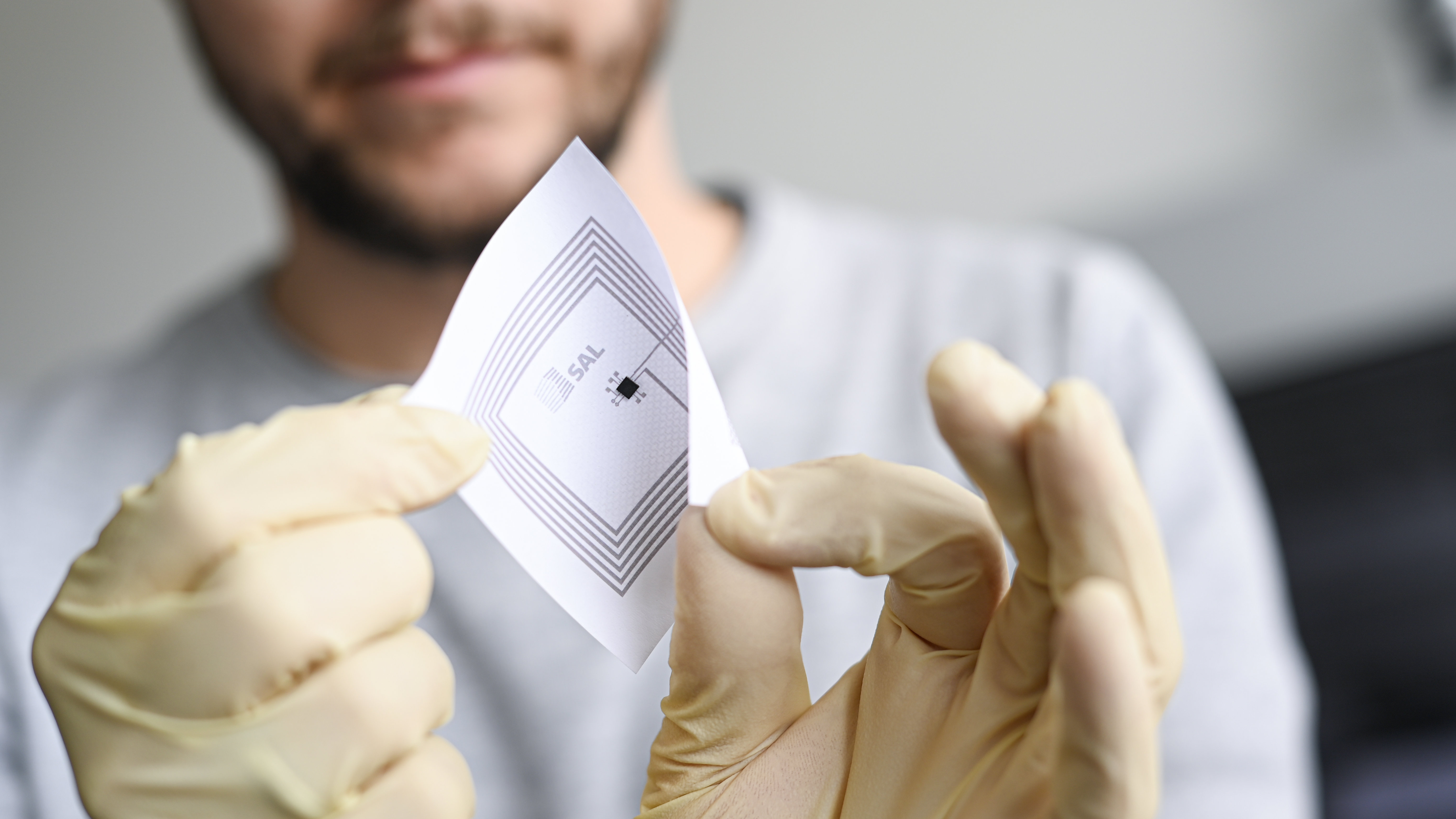 6. ENJOY ONE OF THE BEST SOCIAL SYSTEMS IN THE WORLD
In Villach you can enjoy the feel of peaceful small city life and also enjoy the exceptional quality of care that the country provides for all the people who live here. The Austrian social state has long promoted social justice and safety, and is confirmed by the OECD (among others) as an international leader in this regard. In addition, the Austrian healthcare system counts as one of the best in the world, with the most modern infrastructure and the most highly-educated specialists available to patients nationwide. The compulsory insurance system guarantees comprehensive social protections for all people employed in Austria, and, in many cases, also family members such as spouses and children. The legally mandated social insurance for employed people includes medical insurance, accident insurance, pension insurance, and unemployment insurance. In case of illness, for example, free treatment by doctors and in hospitals is guaranteed. Fom financial coverage in the event of illness to parental leave to protection against discrimination, government regulations guarantee the greatest possible security - and benefit the entire society.

If you're interested in working or studying in Villach, you can find out more about current job openings at our partner companies or the various study programs at CUAS Villach.
---