living
•
reading time: 12 min
•
publication date: 30.03.2022
AUSTRIA IN GLOBAL RANKINGS - ENVIRONMENT
RVT | Michael Stabentheiner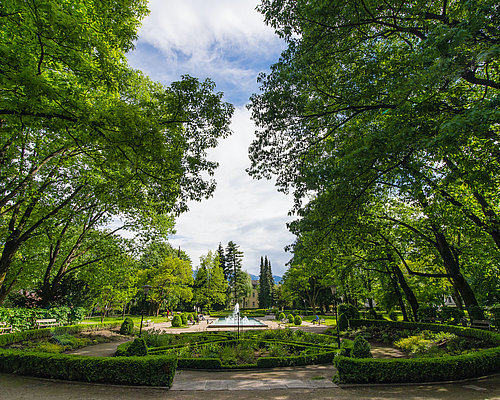 Thanks to its location in the tri-border region of Austria, Italy, and Slovenia, many advantages come together in the Drau city of Villach. In Carinthia you are surrounded by the impressive Central and Limestone Alps mountains, and in Villach you have Dobratsch Nature Park and Gerlitzen Mountain practically on your doorstep. The crystal-clear lakes, such as Lake Faak, Lake Ossiach, Lake Aichwald, Lake Vassach, or Lake Silber are perfect for sporting activities and pure relaxation in both summer and winter.

All of this and much more make Austria, and especially Carinthia, an exceptionally great place to live. And Villach, in particular, is becoming increasingly popular with expats.

Our new blog post series called "Austria in Global Rankings" focuses on the advantages of living in Austria and how the country ranks on an international level. The first part of this series is dedicated to the environment, the climate, and sustainability in Austria, and summarizes the most important results from various international comparisons. In the next post in the series we'll discuss the topics of safety and health.
LAND OF WATER
In Austria there are more than 2,000 rivers and streams and more than 25,000 ponds and lakes that have a surface area larger than 250 m². In Carinthia alone there are many more than 1,200 lakes and ponds, and among them are some of the most beautiful lakes in the whole country - Lake Weißensee, Lake Millstatt, Lake Wörth, and, right in Villach, Lake Ossiach or Lake Faak. The best thing about it is not only that the lakes can be used for swimming in summer and for ice skating in winter, but also that all the lakes in Carinthia have very good water quality, and many of them have drinking water quality. This reflects the high water quality in general, as shown by the following top rankings in an international comparison:
Water Quality
in global rankings

1st
out of 180
Environmental Performance Index
in the subcategory "Drinking Water" (2020)
epi.yale.edu
2nd
out of 30
© RVT | Michael Stabentheiner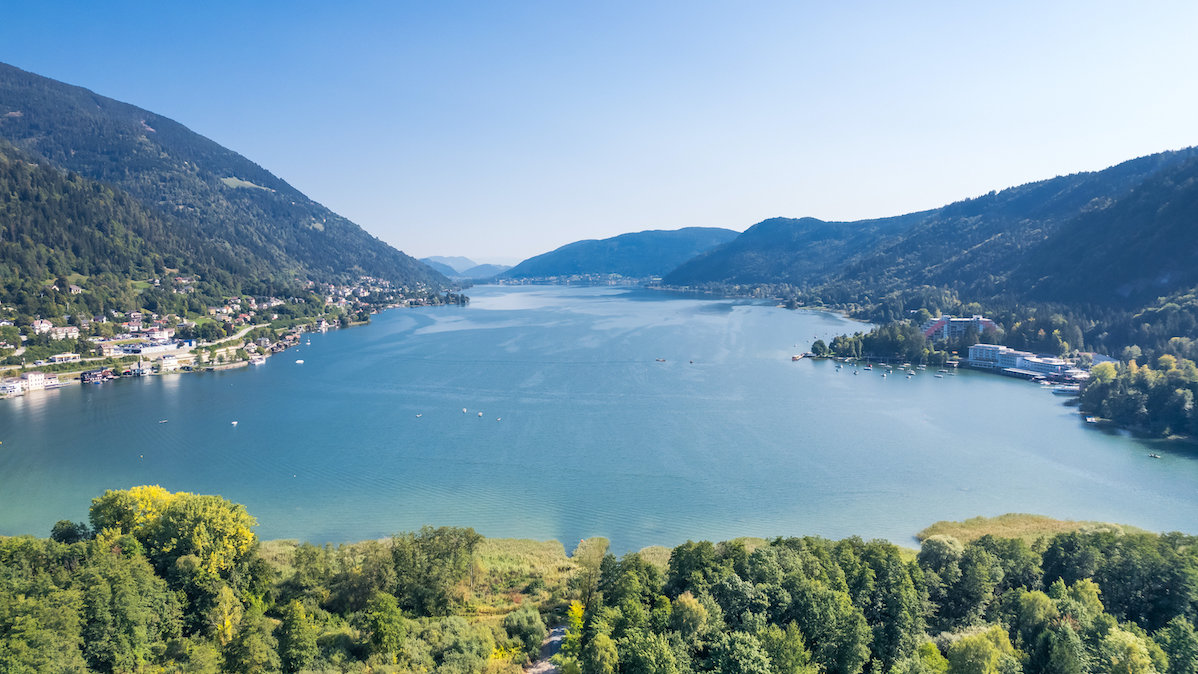 ABOVE AVERAGE AIR QUALITY AND QUALITY OF LIFE
The Environmental Performance Index, EPI for short, attempts to quantitatively present and compare the ecological performance of countries around the world. The EPI ranks the environmental health of 180 countries across 32 performance indicators and 11 thematic categories. In the 2020 EPI results, Austria achieved an excellent sixth place, and performs even better in some of the subcategories.
The crowd-sourced database Numbeo is the world's largest collection of data on cities and countries that provides information on factors important to citizens - things such as quality of life, cost of living, or crime rates. Austria also does very well here in the categories "environmental pollution" and "cleanliness".
Pollution and Cleanliness in Austria
according to the Environmental Performance Index and Numbeo

6th
out of 180
8th
out of 115
Pollution Index
by country (March 2022)
numbeo.com
According to a survey by Numbeo, general environmental pollution in Austria is rated low to very low, while general cleanliness is rated high to very high. In Villach the picture is the same: environmental pollution is rated as very low and cleanliness is rated very high.
Pollution according to information submitted by Numbeo users
The lower the value, the better the ranking
numbeo.com
21.71
"low"
Pollution Index (March 2022)
34.90
"low"
Degree of Pollution (March 2022)
© RVT | Adrian Hipp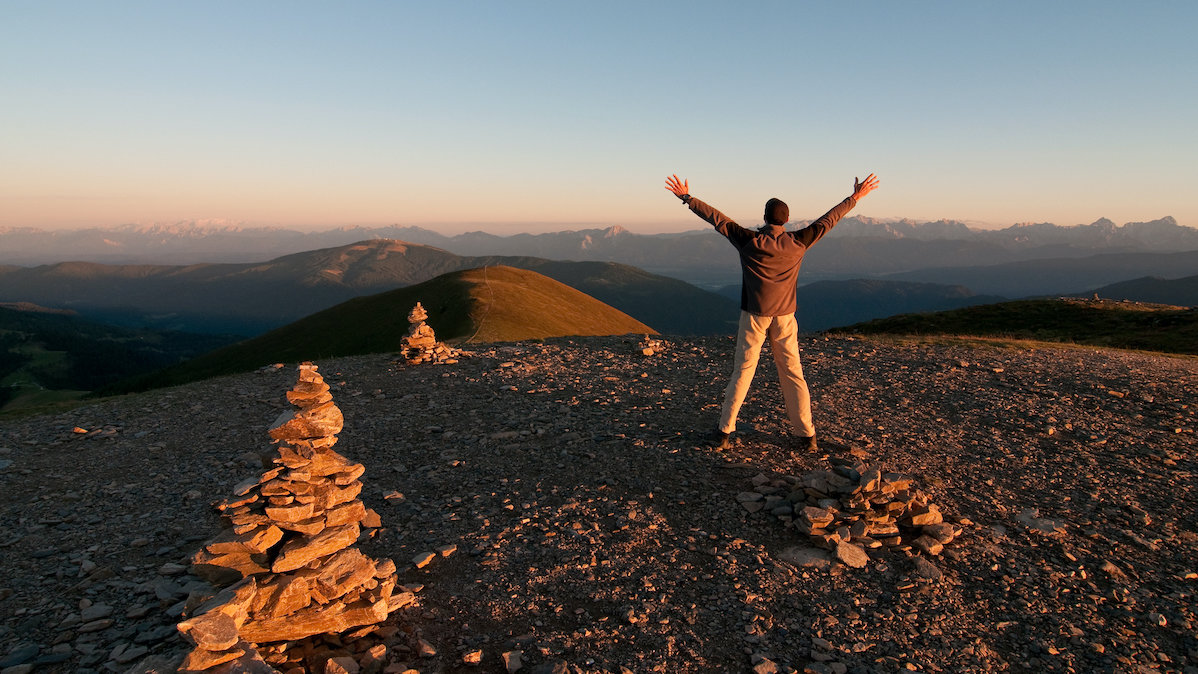 According to the InterNations Expat Insider Report 2021, expats in Austria are extremely satisfied with the environment and the way environmental issues are dealt with. The country ranks second in the world in the Quality of Life category. The air and water quality, and general quality of life, are mentioned quite frequently.
Satisfaction of Expats
according to the InterNations Expat Insider (2021)
internations.org
98%
are
very happy with the general state of the environment in Austria
(compared to 84% worldwide)

97%
are
very happy with the water and sanitation infrastructure in Austria
(compared to 77% worldwide)

The OECD's Better Life Index also confirms Austria's outstanding ratings - which are far above average - in the areas of health, employment, life satisfaction, safety, social relationships, and the environment.
7.2
out of 10 points
Austria
6.7
out of 10 points
OECD average
Furthermore, in 2021 Austria scored highest in the Prosperity Index categories "Natural Environment" and "Safety & Security".
© Kärnten Werbung | Franz Gerdl
FUTURE PLANS
As an EU member state, Austria has committed itself to making a contribution towards achieving a reduction in net greenhouse gas emissions of at least 55% (compared to 1990 levels). Emission levels in Austria itself stayed stable between 1990 and 2016, in spite of significant increases in GDP, population, electricity and water use, and traffic volume.

In order to achieve these and other environmental goals, Austria is focusing on climate protection and sustainability, among other things. In addition to EU emissions trading there are Forest Funds to encourage more biodiversity in forests, support for Green Finance, and a focus on national and international climate policy. When it comes to sustainability, Austria adheres to the "Sustainable Procurement" action plan, which regulates how the public sector purchases goods, and in what quality.

To sum up, Austria implements correct and important measures related to climate protection, the environment, and sustainability wherever it is necessary to help achieve - with the other 193 UN member states - the UN's 2030 Sustainable Development Goals.
Our insights into how Austria addresses issues like the environment, the climate, and sustainability show that natural areas and the ecological foundations of life are being preserved in Austria, that globalization is happening in an environmentally-friendly and socially responsible way, and that current generations have, and future generations will have, an intact and healthy environment. In the next blog post in this series we'll address the topic of safety and security in Austria and will show even more reasons why Austria is so popular with expats.
---