investing
•
reading time: 6 min
•
publication date: 27.09.2021
3M - INNOVATIVE TECHNOLOGIES FOR A CHANGING WORLD
3M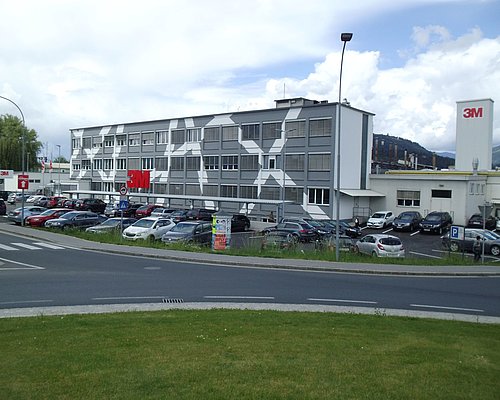 When the founding fathers of 3M founded the Minnesota Mining and Manufacturing Company in 1902 none of them could have imagined that their company, in the following 120 years, would produce more than 50,000 products based on 47 technology platforms and 25,000 patents, and would include over 70 branches with 95,000 employees. One of these is found in Villach - 3M Precision Grinding GmbH.
PRECISION ABRASIVES FOR INDUSTRY
3M Österreich GmbH was founded in 1961 and the headquarters are located in Vienna. The subsidiary in Villach, 3M Precision Grinding Gmbh, is among the leading European manufacturers of precision abrasives for the automobile and aviation industries, as well as for producers of machine tools, tools, glass, and steel. There are currently around 300 employees at the Villach location.
PRODUCT QUALITY AND SUSTAINABILITY
Villach is a strategic location of the 3M abrasives division. Production occurs under the strictest safety standards and using state-of-the-art manufacturing equipment. Besides quality, the focus in Villach is on sustainability and workplace safety, which is why up to €10 million per year is invested in modernization and further development. Great importance is placed not only on employee competence, but also on the continuous improvement of manufacturing technology.
© 3M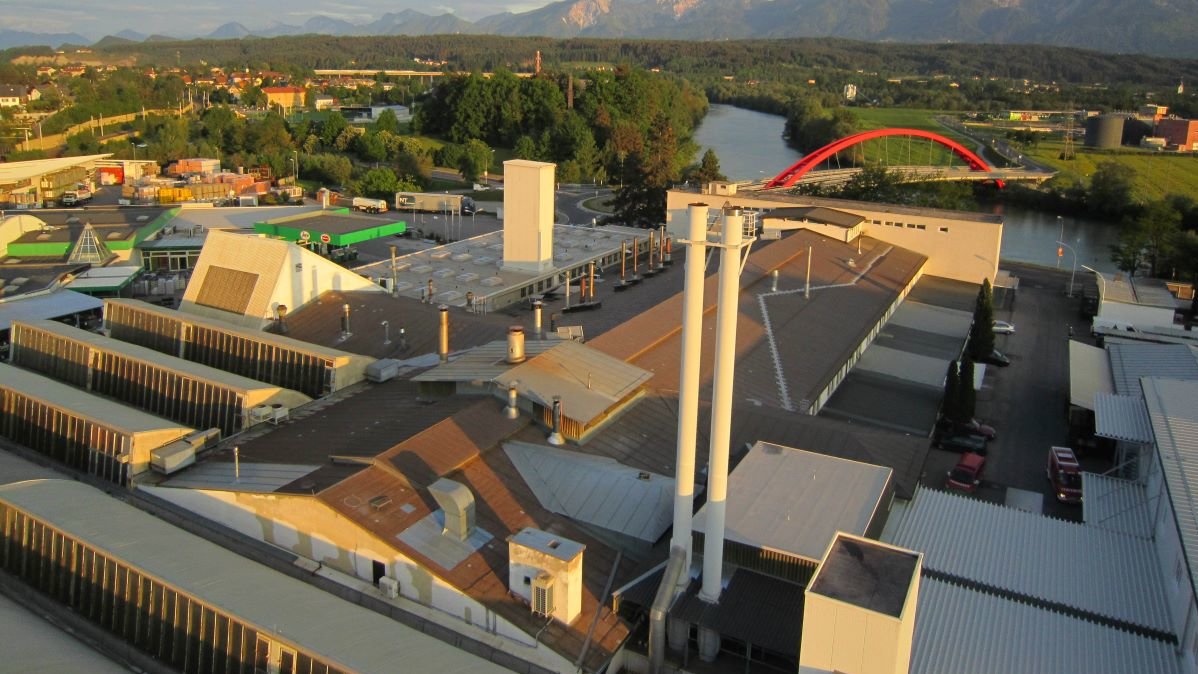 TESTING AND TRAINING CENTER
There is also a testing and training center for bonded abrasives at the Villach location. This means that Villach is the center of excellence for vitrified bonded abrasives and flexible discs within 3M and exports to more than 60 countries worldwide. Notable: More than half of the products that leave the Villach factory were developed there in recent years.
MAJOR FIRE AND NEW BEGINNING
A major fire, caused by a faulty fan, destroyed a third of the factory during the night from March 12-13, 2018. There were no injuries among the 80 employees that were present, and all were able to get themselves to safety. The cost of reconstruction amounted to nearly €30 million.
FACTS & FIGURES (2021):
1961 Founding of 3M Österreich GmbH in Vienna
2011 Acquisition of the Winterthur Technology Group, became 3M Precision Grinding GmbH, a production facility and research center in Villach
Approx. 300 employees in Villach and 62 in Vienna
2020 Annual revenue of around €128 million
WORK AT 3M AND LIVE IN VILLACH?
KARIN CAN TELL US MORE ABOUT WHAT IT'S LIKE:
---