living
•
reading time: 7 min
•
publication date: 29.01.2022
WHAT'S NEW!? #11 - VILLACH IN FEBRUARY 2022
Stadt Villach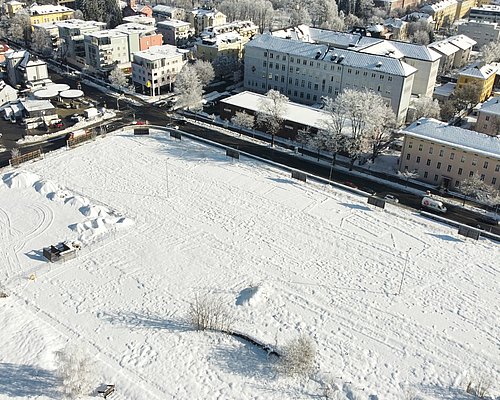 The welcome2villach team collects the most important news from around Villach in a compact, monthly "News Story", with links to more information. In February several of the City of Villach's construction plans are becoming more concrete, childcare facilities are being expanded, and a new digital service for residents is being introduced.

Coming soon: In Villach there will soon be a new neighborhood. The City is working together with the ÖBB on an innovative affordable housing project: 170 subsidized apartments will be built on 2.5 hectares near Villach's West Train Station. As soon as the last remaining planning issues have been taken care of and finalized, the first preparatory work can be started.

The Weekly Market, new: Through the purchase of the former Hotel Kasino and the neighboring building on Kaiser-Josef-Platz, the City of Villach's plans to enlarge and move the city's weekly market from the Draulände are finally taking form. They are currently looking for a partner to build the newly planned indoor market hall, which will be open several days a week.

Childcare options and schools continue to be expanded: Families and their needs are the highest priority for the City of Villach, and places for more than 170 additional children will be created as part of the city's preschool campaign (Kindergartenoffensive). In addition to the expansion of current offerings, an additional preschool in the Technology Park with a "Mini Education Lab" is planned to be completed at the end of 2023. After the renovation of the Volksschule Landskron, the city is aiming to completely refurbish the Richard-Wagner-Schule and turn it into a modern educational institution for preschoolers and primary school children. An EU-wide architectural competition is already underway.
© Karin Wernig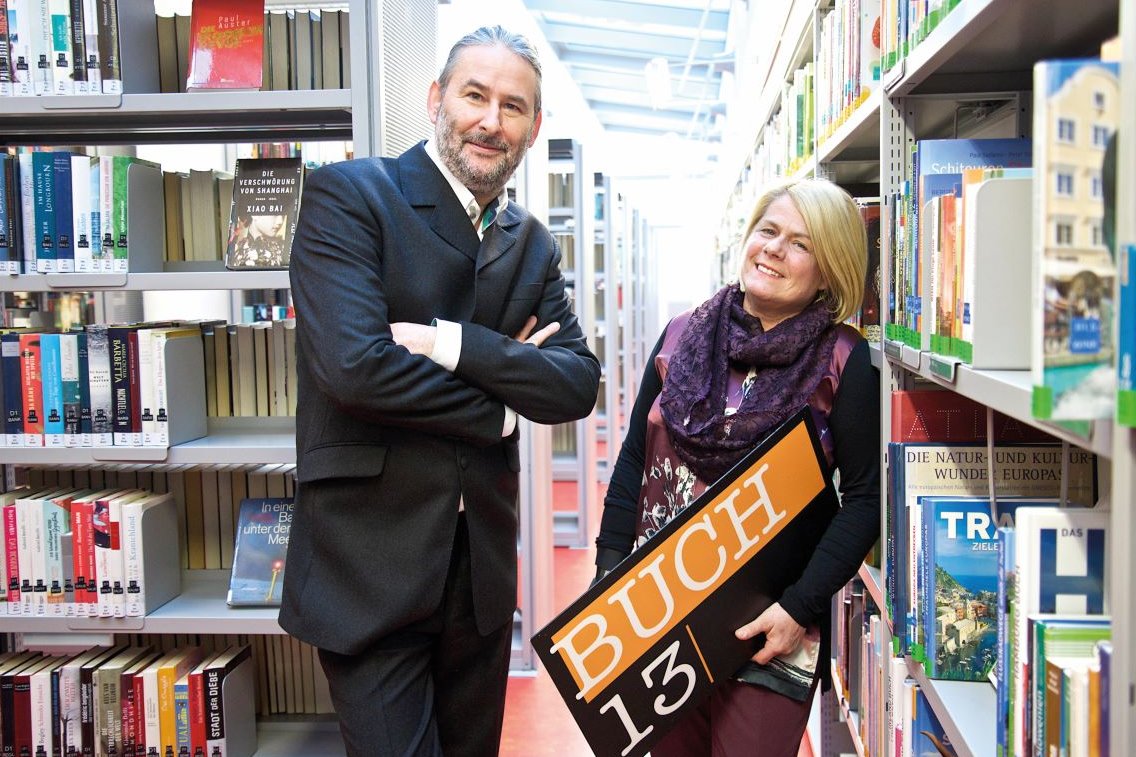 ---