living
•
reading time: 4 min
•
publication date: 30.07.2021
WHAT'S NEW!? #5 - VILLACH IN AUGUST 2021
Stadt Villach | Karin Wernig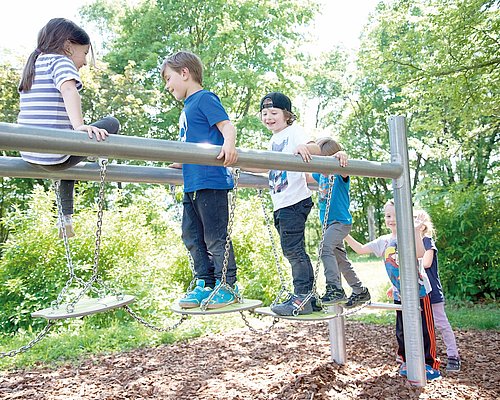 The welcome2villach team collects the most important news from around Villach in a compact, monthly "News Story", with links to more information. In August there is news about the headquarters of the Carinthian League of Towns moving to Villach, the free use of sports and drinking water facilities around town, and a diverse array of summer events in downtown Villach.

Villach on the move: After all the restrictions due to COVID, a strong emphasis has been placed on free and comprehensive fitness and sports offerings for children and youths. Quite a few schools and preschools - such as the BG/BRG Perau, the Carinthian Tourism School, the middle schools in Landskron and Völkendorf, as well as many others - are opening up their sports facilities to the public until September 3rd. These can now be used during the rest of the summer vacation for sports, games, and fun, including on weekends!

With the hot summer temperatures in July and August it's really important to get enough to drink. That's why a special page has been created on the City of Villach website to make the broad network of drinking water fountains more accessible to Villach residents and visitors. The approximately 60 drinking water fountains in the city offer quick refreshment and are free for every user.

The headquarters of the Carinthian League of Towns is moving to Villach: With Mayor Günther Albel the newly-elected chairman of the 21 member towns, the organizational headquarters of the Carinthian committee of the Austrian League of Towns is moving to the city on the Drau. One clearly defined goal for the next six years is increasing links and networking between the towns.
© Stadt Villach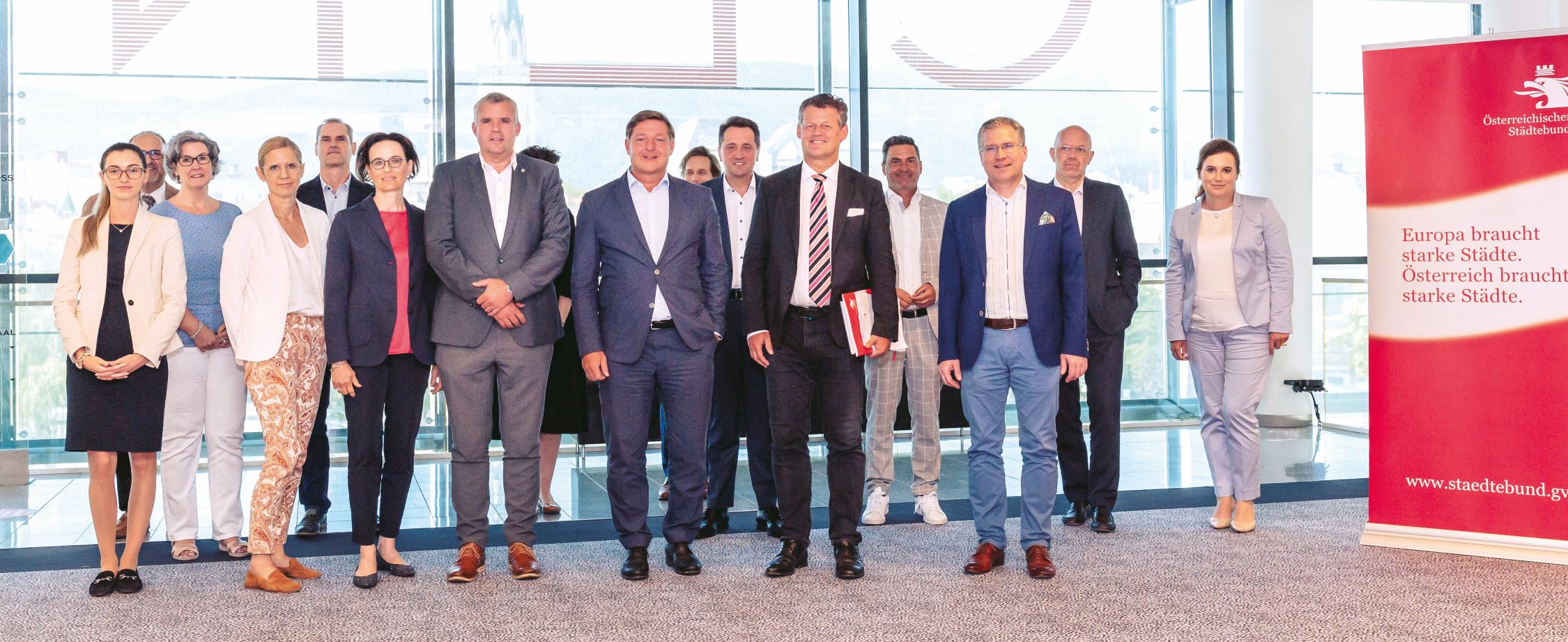 The Villach LKH Hospital is the first Austrian hospital to be distinguished with the "European Hand Hygiene Excellence Award" by the WHO for special achievements in the area of infectious disease prevention. With an exceptional safety concept which includes regular training and permanent adaptations, the Villach LKH Hospital is an international leader.

Bernd Liepold-Mosser is putting on an open-air musical at the Rathausplatz for the third time in Villach. The socially critical piece "Konsum" - a co-production of the Flying Opera and Theater Werk X - reflects the critique of consumer culture by playing recycled pop songs. From August 11th-14th beginning at 8:30 p.m. songs from artists like the Pet Shop Boys all the way to Frank Zappa and Janis Joplin can be heard. Tickets are available at www.oeticket.com.

Open-air film enjoyment: Again this year you're invited to experience the special atmosphere of outdoor movies in the inner courtyard of the Musikschule Villach during Kinosommer Villach from August 11th-29th. A program with nineteen different films means that there is surely something for everyone's taste. The films will be shown rain or shine!
---