living
•
reading time: 5 min
•
publication date: 19.11.2018
SECOND-HAND SHOPPING IN VILLACH
Chelsea Navarro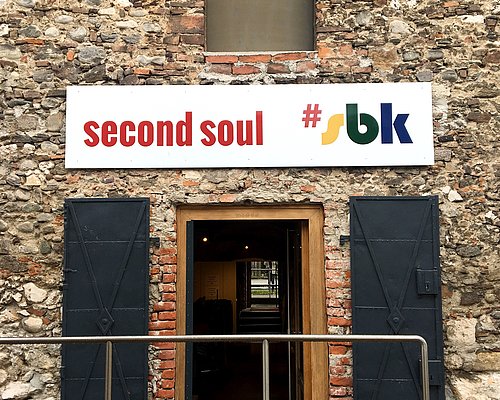 Looking good and living well doesn't have to cost a lot of money. Shopping from second-hand shops and flea markets has many benefits since it is good for the environment, great for your community, and not too expensive. Plus, you'll find unique items that will make your home and style stand out from the crowd. Searching for bargains at the second-hand shop or flea market can feel a bit like hunting for treasure. With a little luck, you can find some incredible deals. Check out one of the many second-hand shopping options in Villach, who knows what you will find.
SECOND-HAND SHOPS IN VILLACH
Shopping at a second-hand shop is like shopping with added value. Not only do you find interesting items for yourself, but your purchases may also fund charitable projects in the Villach region. At these shops you can primarily find clothing and shoes for women, men, and children with some small home goods mixed-in. Our advice? Come prepared for a fun day walking around the Villach city center with comfortable walking shoes, plenty of shopping bags, and some spending money - you'll need them.
Carla-Caritas Shop Villach in Rathausgasse 6. Shop for second-hand goods and do something great for the community at the Carla-Caritas shops in Villach. With every purchase you make you are funding Caritas aid projects locally and globally. Caritas also provides clothing vouchers to those in need so everyone can afford quality clothing. In addition to the feel-good factor of giving back to the community, you may also find some fantastic deals. Carla-Caritas shops are full of great women's, men's and children's clothing as well as home goods, toys, books, and vintage finds. Open Monday to Friday from 9:00 am to 6:00 pm.

Carla+ Villach in Widmanngasse 25. Brand new in 2018 is the Carla+ shop in Villach. Shop for beautiful second-hand goods and quality used clothing in a hip vintage vibe store. Shopping at Carla+ not only benefits the environment by recycling used clothing but also provides social assistance by funding Caritas projects that help people in need. This fashionable new shop in Villach is open Monday to Friday from 9:00 am to 6:00 pm.

Second Soul in Italiener Straße 23. Shopping at Second Soul feels more like shopping in a boutique than a second-hand store. Their racks are full of gently used brand-name clothing looking for a new owner. The shop is open Monday to Friday from 9:00 am to 6:00 pm and on Saturday from 9:00 am to 1:00 pm.

Lisa's Second-hand Shop in Klagenfurter Straße 62. Trust our insider tip, Lisa's Second-hand Shop is a top spot for bargains in Villach. For more than 30 years, this second-hand shop has been a part of the St. Martin Parish Church. Most clothing items cost less than 5 Euros with many items costing only 1 Euro. The shop is open every Thursday from 2:00 to 5:00 pm, all proceeds benefit social programs organized by the St. Martin Parish Church.
© Chelsea Navarro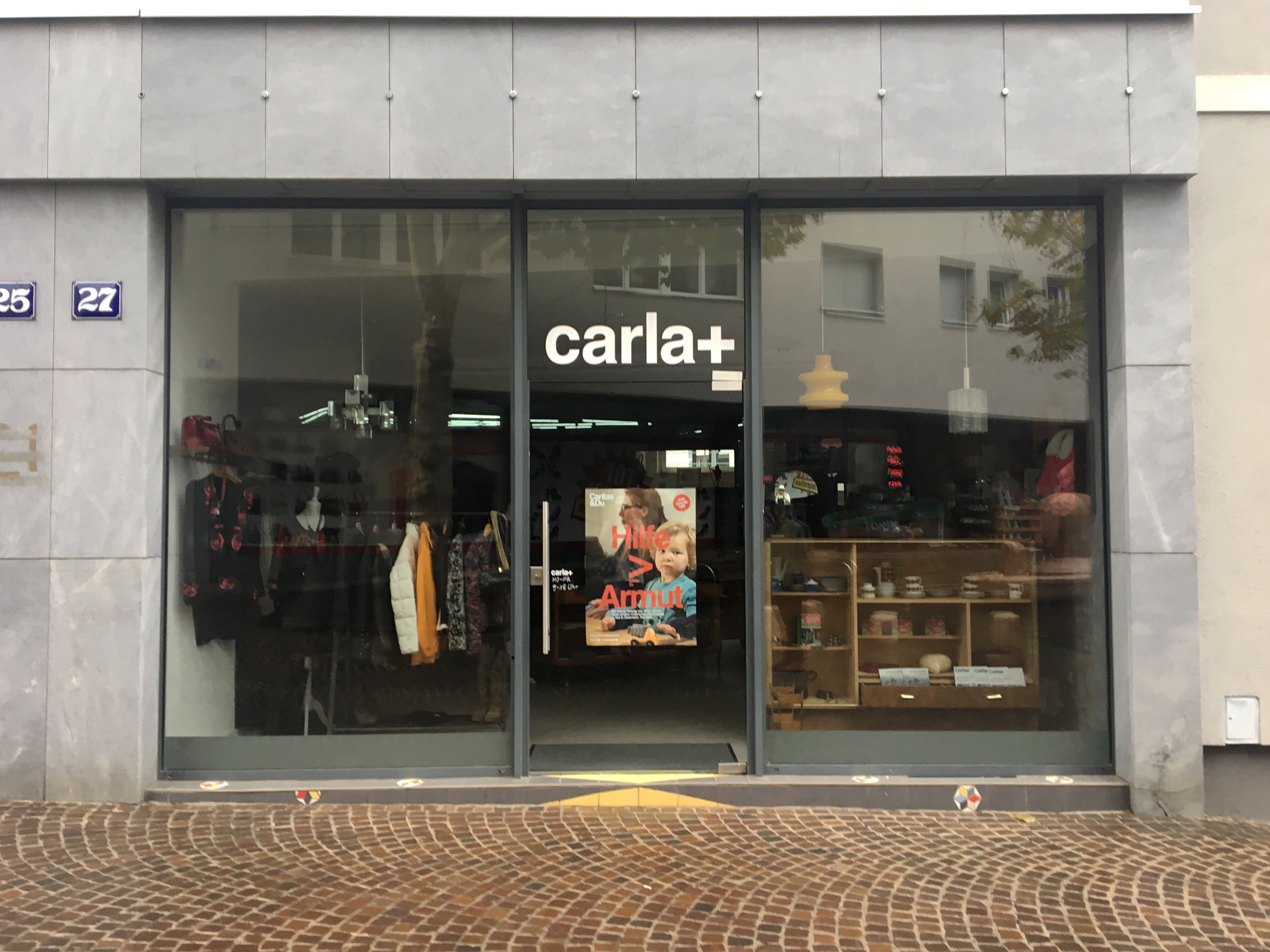 FLEA MARKETS IN VILLACH
Looking for a deal? Stop by one of the four flea markets in Villach to find just the thing you are looking for. Flea markets (Flohmärkte in German) are the place to go for collectors and antique lovers. Exhibitors at the Villach flea markets are from all over the region with some sellers from Italy and Slovenia stopping by to sell culinary products and antiques. Flea markets are a great way to spend a weekend afternoon and best of all, admission is always free.
Villacher Stadtflohmarkt at Moritschstraße 2. The Stadtflohmarkt takes place every Sunday at the parking lot of the Park Hotel. Bargain hunters should get there early, the flea market starts at 7:00 am from October to March and at 6:00 am from April to October. It is open until 3:00 pm and is closed during bad weather.

Flohmarkt Cineplexx at Villach Maria Gailer Straße 39. Find some deals and see a film later in the day at the Flohmarkt located at the Cineplexx movie theater parking lot. Every Saturday from 6:30 am to 1:00 pm this flea market is full of treasures waiting to be found.

Alpe-Adria Flohmarkt at Triglavstraße 75. Rain or shine, the Alpe-Adria Flohmarkt is open every Sunday and public holiday from 7:00 am to 3:00 pm. Shoppers will be happy to know that the entire flea market is covered so even if it is snowing outside, it is still possible to shop.

Oetker Flohmarkt at Tirolerstraße 80. Right off the busy Tirolerstaße is a typical flea market every Saturday from 7:00 am to 2:00 pm. Browse through the many stalls and meet some friendly locals while you are there.
Happy shopping and good luck bargain hunters!
---