learning
•
reading time: 3 min
•
publication date: 27.06.2022
BILINGUAL EDUCATION IN VILLACH AND THE SURROUNDING REGION
Stadt Villach | Karin Wernig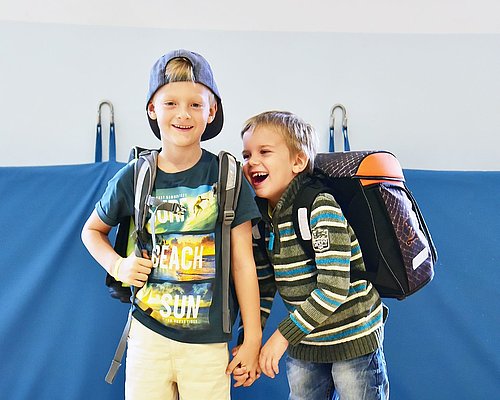 Being able to speak different languages is a huge advantage. Kids who grow up bilingually or learn two languages in school have advantages not only in the job market or in their university studies, but learning a second language also has a positive influence on how tolerant people are. By learning a second language, children automatically get exposed to another culture, and in today's world it is especially important to be open-minded to other cultures.
Bilingual education is offered at several schools in Villach:
Bilingual education at all age levels supports speaking practice, helps build speaking confidence, and helps prepare kids to later deal with technical terms and challenging texts in their university studies or their jobs. If you're thinking of enrolling your child in one of Villach's bilingual education programs, you will find further information through the links provided in the text!
---